The best movies of 2012
Team Film chooses its best movies of 2012, as well as the next ten that would have made their personal lists—plus, the worst films of the year.
By David Fear, Joshua Rothkopf and Keith Uhlich Thu Dec 20 2012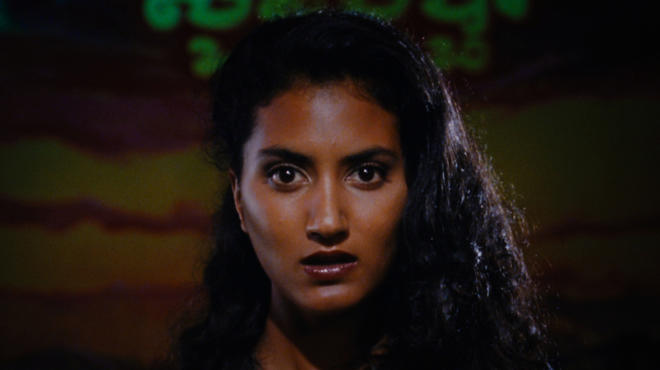 Almayer's Folly
Keith Uhlich's ten best movies of 2012
1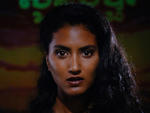 Almayer's Folly
Chantal Akerman's adaptation of Joseph Conrad's first novel is a mesmerizing parable about the ravages of colonialism, scored to a Dean Martin ditty and directed like an opium-enhanced head trip.
2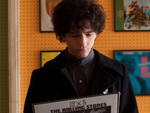 Not Fade Away
Proving his work on The Sopranos was no fluke, David Chase makes an estimable leap to feature films with an elliptical tale of a New Jersey youth inspired to start a rock band during the British Invasion.
3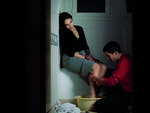 Domaine
The glorious Béatrice Dalle lends her inimitable presence to Patric Chiha's devastating debut feature, about a gay adolescent and the clinging, alcoholic aunt who mentors him, for better and for worse.
4
The Kid with a Bike
Those brilliant Belgian brothers, Jean-Pierre and Luc Dardenne, wrote and directed this gripping story of a criminal orphan boy's hard life and possible redemption. It's another remarkable, unsentimental stunner.
5
Killer Joe
A trailer-park clan unravels with the assistance of a devilish interloper (played by a career-best Matthew McConaughey) in William Friedkin's thrilling black comedy. You'll never view a K-Fried-C drumstick quite the same way.
6
This Is Not a Film
Making the best of a truly bad situation, beleaguered Iranian filmmaker Jafar Panahi created this extraordinarily egoless self-profile while under house arrest. It's protest art at its peak.
7
Girl Walk//All Day
The year's best DIY feature is an exhilarating musical from newcomer Jacob Krupnick, in which an effusive young woman infectiously dances her way across the Big Apple.
8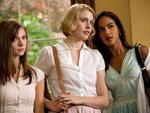 Damsels in Distress
Defiantly idiosyncratic Whit Stillman—sadly absent from cinemas since 1998's The Last Days of Disco—makes a welcome return with this offbeat college comedy about the battle of the sexes.
9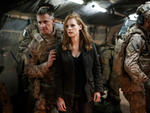 Zero Dark Thirty
Kathryn Bigelow tackles post-9/11 anxiety with this sobering look at the United States' ten-year, morally muddled search for Osama bin Laden. There are no easy answers at the end of this gauntlet.
10
Cosmopolis
The daylong exploits of a soulless Manhattan businessman (an even more vampiric than usual Robert Pattinson) give David Cronenberg, adapting Don DeLillo's Occupy-prescient novel, the chance to go wild as only he can.



---
Keith Uhlich's worst movie of 2012
Hitchcock
The Master of Suspense is more ill-treated than Mrs. Bates's corpse in Sacha Gervasi's reductive, ridiculous biopic. We need a long, hot shower after this one…or maybe not.
---
---
Time Out Los Angeles on Spotify