The best movies of 2012
Team Film chooses its best movies of 2012, as well as the next ten that would have made their personal lists—plus, the worst films of the year.
By David Fear, Joshua Rothkopf and Keith Uhlich Thu Dec 20 2012
Marley
Ten more of Joshua Rothkopf's best movies of 2012
11
Marley
The musical and spiritual king of reggae, Bob Marley, receives a warts-and-all biographical profile that somehow unearths new insight from well-trod ground.
12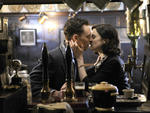 The Deep Blue Sea
Lushly romantic and doomed, Terence Davies's post-WWII heartbreaker comes with a career-high performance from Rachel Weisz.
13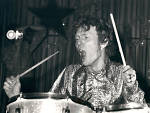 Beware of Mr. Baker
Ginger Baker, Cream's revolutionary drummer (and legendary crank), makes for a spiky, contentious interviewee.
14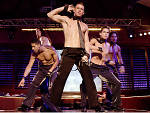 Magic Mike
Along with Bernie, this pumped stripper comedy marked the arrival of a revitalized Matthew McConaughey, spinning his character's middle-aged vanity into showboating complexity.
15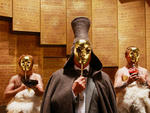 Generation P
Chomping down hard on the lawless post-Soviet gold rush, Victor Ginzburg's dazzling advertising satire licked an "unfilmable" novel.
16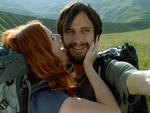 The Loneliest Planet
After a moral failing on the hiking trail (so tiny you might miss it), an engaged couple drift apart in this provocative study on modern-day masculinity.
17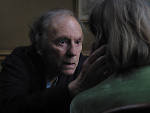 Amour
Mental illness rears its ugly head in a slow-cooked tragedy from Austria's Michael Haneke, accessing deeper feelings than ever before.
18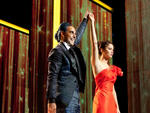 The Hunger Games
A fully satisfying Hollywood slam dunk, the movie version of the cherished YA nightmare finds its ideal Katniss in the approachable Jennifer Lawrence.
19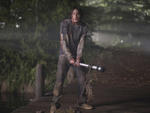 The Cabin in the Woods
A weak year for horror nonetheless yielded this energetic, cackling metathriller, red meat for the one-step-ahead crowd.
20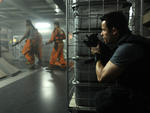 Lockout
In take-no-prisoners action mode, Guy Pearce fronts a giddy throwback to the John Carpenter era of high-concept, politicized sci-fi.
---
---
Time Out Los Angeles on Spotify