The best movies of 2012
Team Film chooses its best movies of 2012, as well as the next ten that would have made their personal lists—plus, the worst films of the year.
By David Fear, Joshua Rothkopf and Keith Uhlich Thu Dec 20 2012
Goodbye First Love
Ten more of Keith Uhlich's best movies of 2012
11
Goodbye First Love
Mia Hansen-Løve's lyrical tale of doomed adolescent romance, and its lingering aftereffects, feels heartbreakingly true in every detail.
12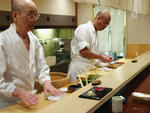 Jiro Dreams of Sushi
Debuting doc filmmaker David Gelb profiles a highly regarded sushi chef—and the delicious dishes he prepares—with choice-cut precision.
13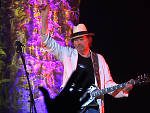 Neil Young Journeys
The third feature in Jonathan Demme's wondrous Neil Young concert chronicles is a stunningly intimate, spittle-on-the-lens affair.
14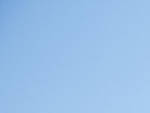 Looper
Your brain will hurt (in a good way) after watching this endlessly inventive, uniquely emotional time-travel thriller—a big step up for writer-director Rian Johnson.
15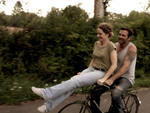 Francine
The great Melissa Leo anchors this superb indie, about an introverted ex-con who prefers the company of animals to people.
16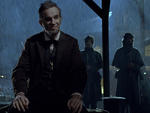 Lincoln
Charting our 16th President's combative and collaborative fight to abolish slavery, this is one of Steven Spielberg's headiest, most affecting history lessons.
17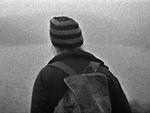 Two Years at Sea
You've never seen a documentary quite like Ben Rivers's gorgeous black-and-white ode to a Scottish mountain man—levitating mobile home and all.
18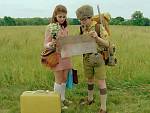 Moonrise Kingdom
Master of cinematic quirk Wes Anderson tackles a '60s tale of young love with bracingly clear-eyed melancholy.
19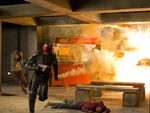 Dredd 3D
Pete Travis's hard-R adaptation of the popular dystopian comic previously desecrated by Sly Stallone is a refreshing B-movie blast.
20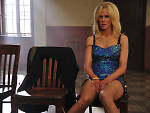 The Paperboy
With this swamp-slick Southern gothic, Lee Daniels claims his place as the rightful heir to Ken Russell's campy-excessive throne.
---
---
Time Out Los Angeles on Spotify