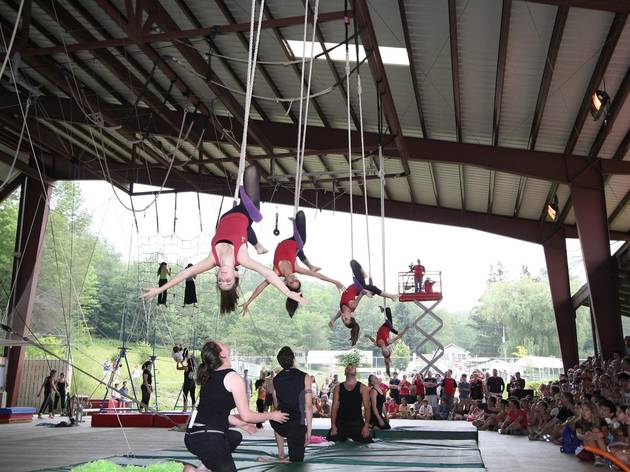 1/3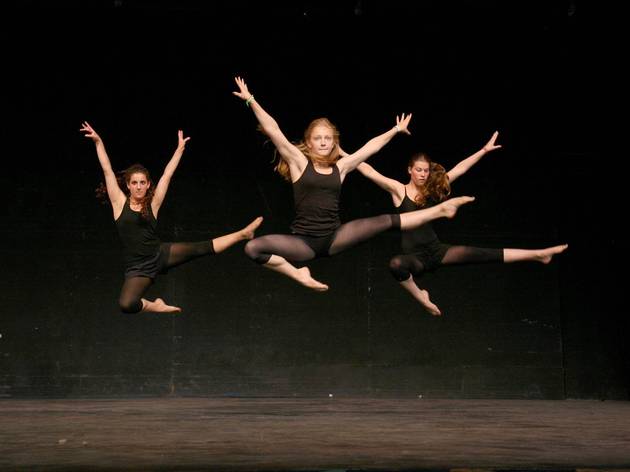 2/3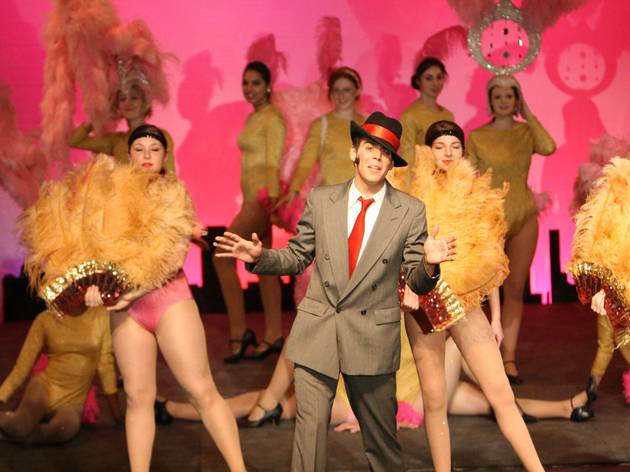 3/3
Youngsters enjoy more than 85 activities, most of which focus on music, art, dance and theater, at a camp equipped with all the trappings for a theater lover, including a pavilion stage, a proscenium theater, a theater in the round and a circus pavilion. There are also plenty of sporty activities to try, like skateboarding, horseback riding, tennis and soccer. Ages 7 to 17.
Venue name:
French Woods Festival of the Performing Arts Camp
Contact:
Address:
350 Bouchoux Brook Rd
Hancock


Price:
June 9–June 28, June 28–July 18, July 18–Aug 7, Aug 7–Aug 28, Aug 28–Sept 4; Combined sessions June 9–July 18, June 28–Aug 7, July 18–Aug 28, June 9–Aug 7, June 28–Aug 28, June 9–Aug 28. $4,960–$12,400.