Sleepaway camp programs for kids near New York City
Kids begging to go to sleepaway camp? You're in luck! These programs will give 'em the experience of a lifetime.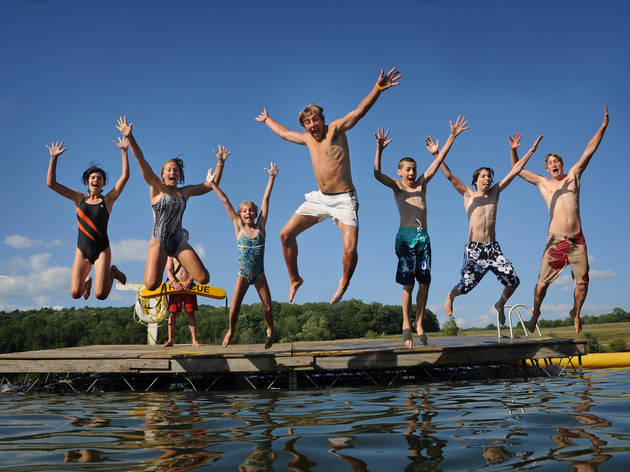 RECOMMENDED: Full guide to summer camps in NYC
We can't argue that NYC is the best place to raise a family, but at a certain point, it's time for our adventurous youngsters leave the nest and get acquainted with the great outdoors beyond Central Park via awesome sleepaway camp programs. At these sleepaway camps for kids—situated in New York, New Jersey, Pennsylvania, Connecticut, New Hampshire and Massachusetts—your kids, tweens and teens can skip out on hot summer city sidewalks in favor of gooey marshmallows, tents and cabins, sporty outdoor explorations and more! Oh, and before you go, check out our favorite camp gear picks and our favorite 101 things to do with kids!