A timeline of vice
New Yorkers don't play by the rules.
By Billie Cohen, Howard Halle and Allison Williams Tue Jan 18 2011
---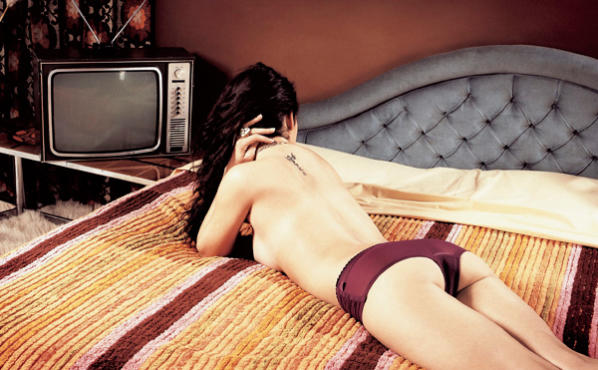 1816 John Jacob Astor of New York City (great-grandpa of the one who died on the Titanic) becomes a drug smuggler when his American Fur Company buys ten tons of Turkish opium to ship to China.
1882 There are 700 brothels in New York City.
1928 Kingpin Arnold Rothstein (you know, from Boardwalk Empire) incurs $398,000 in debt in a daylong marathon poker game shortly before he is shot and killed.
1936 Mobster Charles "Lucky" Luciano and eight codefendants are sentenced on 62 counts of running a prostitution ring.
1951 Three City College of New York basketball players are paid $10,400 to shave points, causing CCNY to be banned from Madison Square Garden.
1972 Mayor John Lindsay rejects a proposal for an official red-light district in New York.
1986 Heroin addicts number 200,000 in New York City, as officials predict that opiates are being replaced by crack and cocaine as the city's biggest drug problem.
2005 The most recent city records available show 3,186 arrests made in one year for prostitution in New York City.
2009 50,000 pounds of pot is seized when the police raid a home in Middle Village, Queens, in February, in one of the largest marijuana busts of all time.
2010 The city's Off-Track Betting locations are shut down in December for being unprofitable, despite approximately $1 billion in bets per year.