Gary Vaynerchuk
Founder of Wine Library TV and the Daily Grape, Jets fan
By Time Out editors Tue Oct 25 2011
---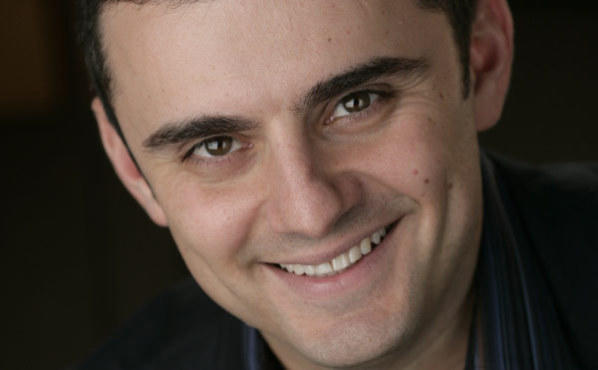 Gary Vaynerchuk
If you had to narrow it down to an elevator pitch, what would you say is your wine philosophy?
Trying new stuff.
How do you think wine—and the wine enthusiast—is changing these days?
As someone who grew up in the wine world, I see the Internet, social networks and blogs playing a huge role. There are so many new voices in the marketplace, and the interest [among younger drinkers] changes the conversation dramatically.
For curious drinkers who are still intimidated by traditional wine lists, what's the best way to expand your palate and discover new wines?
You have to think of wine like food. You have to try it and decide if you like it. No one tells you that you have to love filet mignon. If you treat wine like food you will become more curious and more confident.
Looking back at the epic 1,000-episode run of Wine Library TV, do you have any moments that you're particularly proud of (or embarrassed about)?
I was never embarrassed about anything from Wine Library TV. As far as proud, I believe it collectively created a lot of new wine drinkers who thought wine was for a selective class. I think it opened wine up to your everyday Jets fan who now loves wine.
What's the easiest way for a sommelier to get you excited?
Come at me with pure confidence about something new. Anybody that can present something off the beaten path with passion will excite me.
How do you spot a wanna-be aficionado who's faking it?
I see that quite a bit and it usually involves a lot of name-dropping and ratings, which leads me to asking difficult wine questions that have them dancing around for an answer.
What have you seen around NYC lately that's excited you as a wine drinker?
When I stop by bars and shops, the consumer is younger and more exploratory and more willing to grab offbeat varietals. It has even changed in the last five years. People are more confident and creative and dramatically younger.
What do you think is the next step in NYC's wine evolution?
I think there is still a need for a wine superstore and a 10,000-square-foot wine bar. Also, pop-up shops or theme-oriented [stores]; for example, a rioja-only wineshop.
We won't make you choose an all-time favorite wine, but what about something you've had recently that everyone needs to know about?
The 2009 beaujolais has been incredible, and you can still pick some up from $12 to $18, for what is like a $30 bottle of wine.
What's your favorite place to drink wine in NYC?
Terroir in Tribeca.