This is Essential: Books
By Time Out editors Wed Nov 5 2008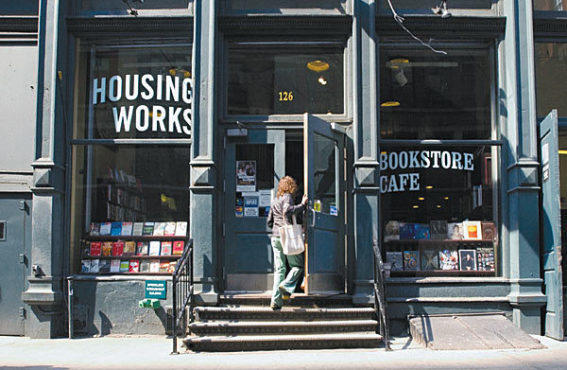 The FSG Reading Series
With or without a glass of horseradish-infused vodka in hand, it's a pleasure to encounter Richard Price, Alex Ross and their ilk on the second floor of the Russian Samovar.
Finding rare books at the Strand
Those "eight miles of books" contain plenty of well-known classics—and some hard-to-find treasures, too.
House of Mirth, by Edith Wharton
Sure, part of it takes place in the country, but the scenes in Grand Central, at Fifth Avenue manses and in Lily Bart's down-and-out boardinghouse bristle with the charms and horrors of New York.
The Happy Ending Series
Amanda Stern curates one of the most inspired reading series in the city. Show up early. Stay late.
Spending your lunch breat at the New York Public Library, Humanities Branch
Say hi to the lions on your way into this ornate book palace.
Desperate Characters, by Paula Fox
Along with Jonathan Lethem, she's required reading for residents of Brooklyn's brownstone nabes.
Going to a reading at Housing Works
Immaginative, highly literary programming makes this a hub for both establishment scribes and writers on the verge.
---
Art | Books | Clubs | Comedy | Dance | Film | Gay | Music
Opera & Classical | Own this City | Sex & Dating | Theater

---
See the complete Essential 2008 package