DJ mix: Agoria
The brilliant French vet Agoria spins for the Verboten crew.
By Bruce Tantum Mon Sep 17 2012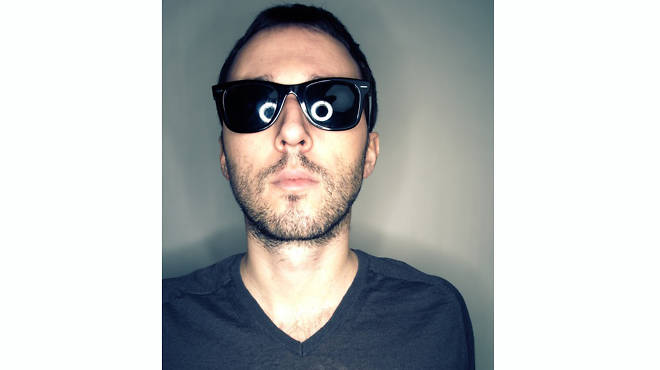 Agoria Photograph: Loïc Peoc'h
The French vet behind last year's fever-dream Fabric 57 mix and a mainstay of the Infiné label, Agoria (Sébastien Devaud to his pals) has spent the better party of 2012 wowing the festival crowds via his rather mind-blowing visual installation FORMS. (Check a sample of FORMS in action here.) He'll be playing a somewhat simpler but no less pleasing set for the Verboten kids when they take control of Sullivan Room on Saturday, September 22. As a warm up, here's a beautiful mix—both focused and spacey, and alternately chugging and hazy—from the man himself.
Verboten: Agoria + Wildkats is at Sullivan Room Saturday, September 22.

RECOMMENDED: More DJ mixes from the world's top spinners
You might also like
---