DJ mix: Beppe Loda
The Italian maestro of the Afro sound hits Gotham.
By Bruce Tantum Fri Jul 29 2011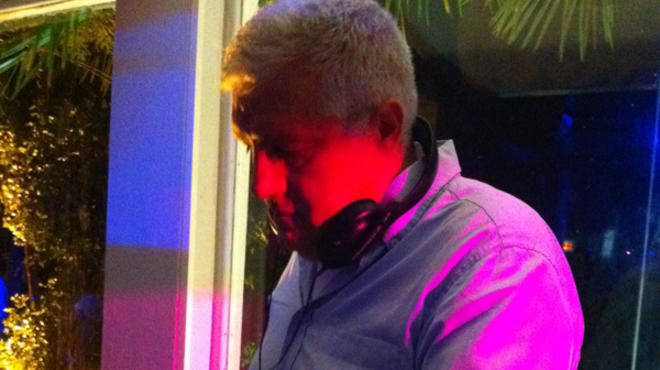 Beppe Loda
This mix is, by far, the least current set that TONY has ever hosted—it's from 1984, back when one had to record on an ancient medium know as "tape." But there's a reason that we're running a DJ mix from an era before many clubbers were born: It's the work of Beppe Loda, the eminently influential Italian who, through his work at clubs like Typhoon and Cosmic, pioneered what came to be known as the Afro sound, a swirling, psychedelic stew of synth material, African and other world rhythms, progressive rock and jazz, disco and plenty more. It's a sound that resonates today, and this mix—from Loda's long-running BL series—is a prime example of the man at the height of his powers. You like? Loda is spinning three NYC shindigs this week, ranging from the intimate (on Thursday 4) through the midsize (Mutual Dreaming on Friday 5) to the absolutely massive (on Saturday 6).
RECOMMENDED: More DJ mixes from the world's top spinners

Beppe Loda: BL 4/84 by TimeOutNewYork
You might also like
---