Review: Neurotic Drum Band
By Bruce Tantum Wed Oct 14 2009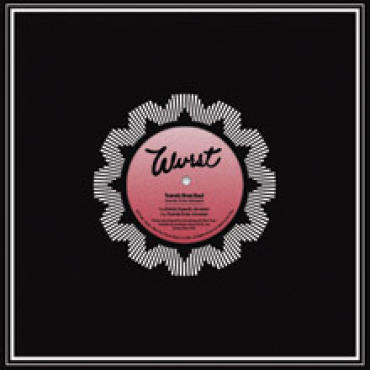 Time Out Ratings :
<strong>Rating: </strong>4/5
The piano-house revival continues—and as long as we keep getting tracks of this caliber, we're totally cool with that. In "Robotic Hypnotic Adventure," NDB's DJ Ulysses and John Selway have unleashed a monster. The track is an example of why "keep it simple" is one of house's golden rules: An old-school beats-and-bass bedrock anchors a pounding four-chord keyboard pattern, building momentum via a few blips here and some gorgeous strings there, and ending in a swirling, acid-fried coda. The flip side slows the tempo to an "Absolute Body Control"--era DAF groove and features some android pick-up chitchat —certainly goofy, but great nonetheless.
Neurotic Drum Band plays the Wurst Record Release Party Sat 17.
Buy Robotic Hypnotic Adventure on iTunes

Buy Neurotic Erotic Adventure on iTunes
Robotic Hypnotic Adventure/Neurotic Erotic Adventure (Wurst Records)