Swayzak
Here's a live set from the London tech-house vets.
By Bruce Tantum Mon Sep 27 2010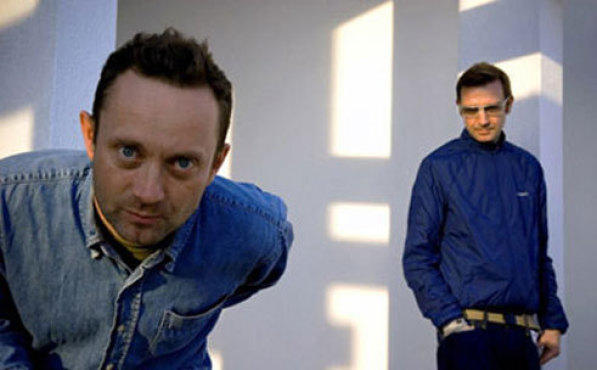 London's James S. Taylor and David Brown have been making beautiful music together under the Swayzak moniker since their 1997 debut, the Bueno/Fukumachi EP—so why aren't they superstars? Part of the reason for that probably comes down to Taylor and Brown being content to let their work, which straddles the line between tuneful techno and deep house, speak for itself; no pushy PR flacks or flashy Ibiza residencies for these guys. But it's also due to the work itself—their music is subtle, emotive and about as far away from the hit-you-over-the-head beats that grab the headlines as can be. Here's a mind-spinningly deep and groovy Swayzak set for your listening pleasure, recorded live last year at Stuttgart, Germany's Rocker 33 club, and if you like what you hear (and we think you will), you can check the boys out when they play ReSolute's season opener on Saturday 2.
Live at Rocker 33, Stuttgart - June '09 by TimeOutNewYork
Share your thoughts