Top Valentine's-themed parties
By Time Out editors Tue Feb 8 2011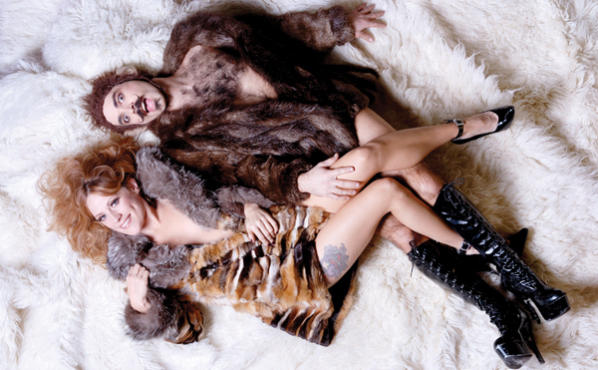 Get ready for some alt-Latin lovin' at Amylulita and Marcelo C. Baez's long-running fiesta, with performances from Dame CuchiFrita and Deity Delgado, and danza-worthy beats (digital cumbia, baile funk and plenty more) from the hosts themselves.

From the minds of Patricia Field, Susanne Bartsch and Kelly Cutrone comes this massive affair, a surprisingly straightforward ode to love—albeit a decidedly polysexual take on it—held in the grand confines of Capitale.

Team Edward, stay home: This annual salute to the sanguinary side of St. Valentine's Day isn't for the faint of heart. Empress Chi Chi Valenti serves as the soiree's enchanting MC.

Babes, booze and brunch—how can you go wrong with a setup like that? Angie and Helen Pontani, Melody Sweets, Trixie Little and the Evil Hate Monkey are among the delights in store for you and your honey.