Vince Aletti's Top 15
The music scribe lists his disco faves.
By Time Out editors Tue Aug 11 2009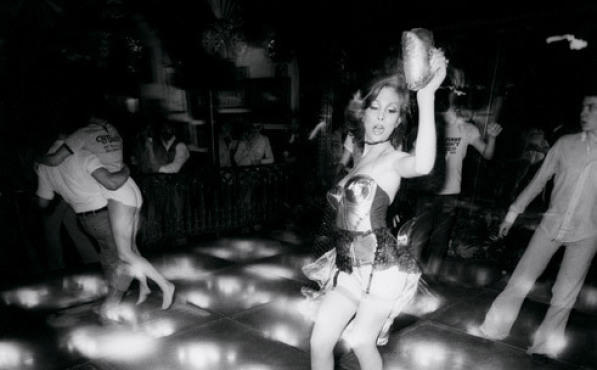 Vince Aletti the very first critic to write about disco (in Rolling Stone in 1973) and the the man behind Record World's essential Disco File column (which ran from 1974--78) gives TONY his 15 fave odes to the glitterball , with the following caveat from the man himself: "There are so many things I want to include, but if I'm to keep to the '73--'78 timeline, I can't do 'Love's Theme' or 'Girl You Need a Change Of Mind' or 'Armed & Extremely Dangerous.' Inevitably, I'll regret this as soon as I send it off, but there is no 'definitive' list."
Donna Summer "Love to Love You Baby" (Atlantic)
Donna Summer "I Feel Love" (Casablanca)
Harold Melvin And The Blue Notes "Bad Luck" (Philadelphia International)
South Shore Commission "Free Man" (Metronome)
Double Exposure "Ten Percent." (Salsoul)
The Trammps "Disco Inferno" (Atlantic)
CJ & Company "Devil's Gun" (Westbound)
Diana Ross "Love Hangover" (Tamla Motown)
Loleatta Holloway "Hit and Run" (Gold Mind)
Cerrone "Love in C Minor" (Malligator)
First Choice "Dr. Love" (Salsoul)
Gloria Gaynor "I Will Survive" (Polydor)
B.T. Express "Peace Pipe" (EMI)
Dr Buzzard's Original Savannah Band "Cherchez La Femme" (RCA Victor)
Chic "Dance Dance Dance" (Atlantic)
Vince Aletti's Top 15
RELATED
The Disco Files 1973--78
Vince Aletti's seminal writing sums up the disco era.