The next big (online) things
Here are our predictions for the web series next to get industry notice.
By Jane Borden Thu Jan 12 2012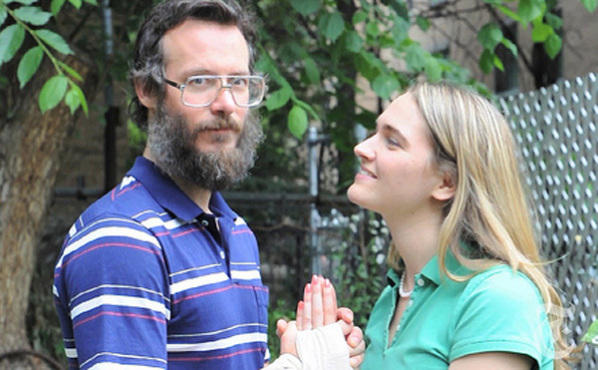 Ben Kronberg and Jena Friedman in Ted and Gracie Jennifer Macchiarelli
From the hilariously wicked mind of Jena Friedman comes "Ted and
Gracie," a parody of the New York Times Vows videos, starring the
titular couple (played by Friedman and Ben Kronberg), one of whom
remains clueless to the obvious fact that the other is a serial
killer.


"It Gets Betterish" (written by and starring Eliot Glazer and Brent
Sullivan) winks at the similarly titled video campaign to fight
homophobic bullying, by offering a humorously realistic take on modern
gay adulthood—but considering the quality of the comedy, production
and acting, we think it will still inspire teens to come out.