Join a spicy food club
Chase the burn with the New York City Pepperheads.
By Hui Wen Chin Tue Aug 16 2011
Join a spicy food club
---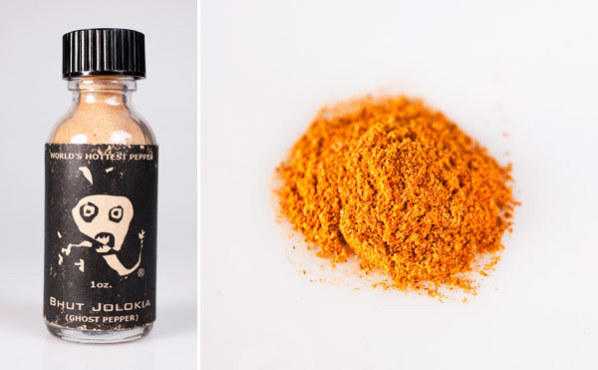 Photograph: Jolie Ruben
There are few better ways to bond with new friends than by melting your faces off together over the city's spiciest dishes. That's the premise of the New York Pepperheads Meetup Group—a hard-core food club with three dozen tongue-singeing outings under its belt. For each meal, the adventurous crew (nearly 70 members deep) tracks down international grub known for bringing the pain, including Korean kimchi tofu soup (at Cho Dang Gol), Sichuan hot pot (at Grand Sichuan) and Indian curries (at Brick Lane Curry House). In addition to prix-fixe and family-style feasts at restaurants, the semimonthly get-togethers have included hot-chili cook-offs. For updates on forthcoing events, aspiring Pepperheads can go to meetup.com/new-york-city-pepperheads; new members are approved by club organizer and blogger Natalie Herling (creativeclaycooking.com).