Outdoor New York
Enjoy NYC's outdoor bars, restaurants, parks, zoos, sports and more!
By Time Out editors Tue Jun 14 2011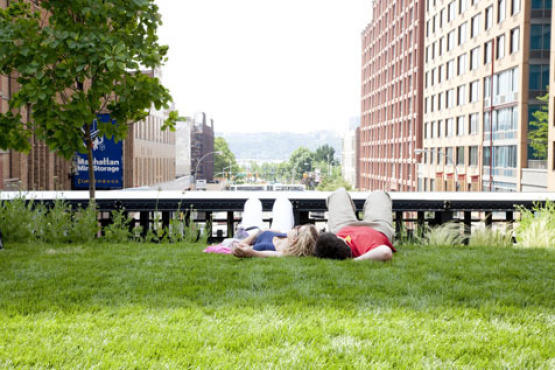 The High Line, section two Photograph: Ilenia Martini
New York City's ample outdoor space offers parks, zoos, sports, gardens and vistas. Add hundreds of outdoor restaurants, performances, markets, bars and gatherings and the city's emerald jewels truely shine.