10 sweet horror movies streaming on Netflix
Did Hurricane Sandy spoil your Halloween plans? Stay in and spook yourself silly by watching one of these flicks.
By Tim Lowery Wed Oct 31 2012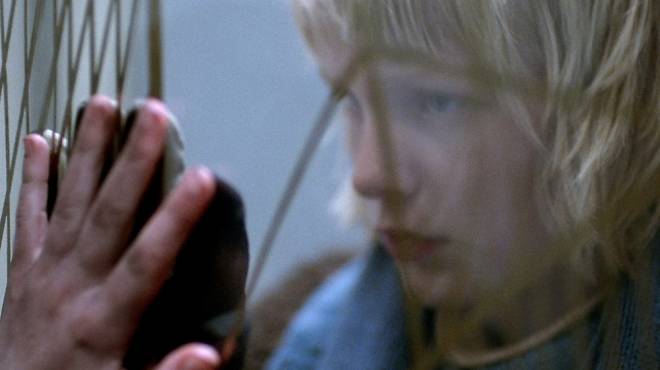 Happy Halloween! Wait, the storm ruined your night, too? Bummer. There are still a bunch of cool events going down tonight, but if your botched evening has you in a space-out-on-the-couch mood (not projecting at all), here are ten Halloween-appropriate movies streaming on Netflix.
Nosferatu (1929)
Dial M for Murder (1954)
Last House on the Left (1972)
An American Werewolf in London (1981)
The Thing (1982)
Funny Games (1998)
Audition (1999)
Mulholland Drive (2001)
Let the Right One In (2008)
The House of the Devil (2009)
---