Best movie theaters in New York City
The arrival of the Oscars makes this month high movie season. Herein, we rank the best venues for every film experience.
By Time Out editors Thu Mar 4 2010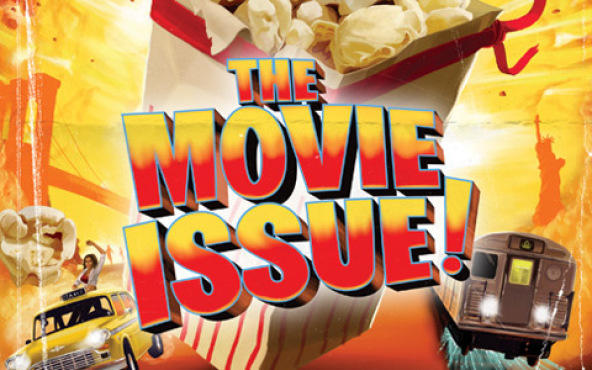 ---
Users say
I was looking for a great theater to see Hunger Games and this guide was of little help. Where is the most important category: Best theaters for overall viewing experience (screen/theater size, quality projection, great sound system, good seats)? Where do you go to see that great visual/sound movie like Transformers or Avatar or Hunger Games?