Best of 2013: Best films of 2013
From established Hollywood auteurs to the foreign and indie fringes, cinema brought its A-game
By Joshua Rothkopf and Keith Uhlich Thu Dec 19 2013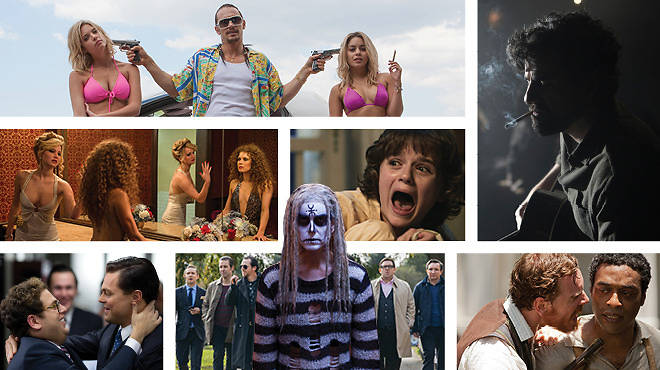 Month after month, 2013 proved so stunning, you almost had to hold your breath. The early-to-mid-year festivals produced an ample batch of keepers, from Richard Linklater's Sundance sensation Before Midnight to Cannes gems like Bastards and Inside Llewyn Davis. Bracing for summer dumb, we gasped in surprise at The World's End and Blue Jasmine. And as the year closed, some of America's most dependable directors—big names like Martin Scorsese and David O. Russell—were operating in peak form. Here, we count down the movies that jockeyed for position in our top-ten lists, which easily could have gone to 20 or 30.
---
---
You might also like
---
The best films now showing
Rated as: 5/5
Critics choice
Wes Anderson expands his emotional range while doing what he does best: setting up a cozy universe of lovable eccentrics.
Rated as: 5/5
Critics choice
If understanding the Higgs boson (or "God particle") filled you with a dog-ate-my-homework anxiety, this lucid documentary will floor you.
Rated as: 4/5
Critics choice
The Broadway diva known for a salty tongue and for singing Sondheim gets a tough but highly entertaining doc portrait.
See more Time Out film reviews