Eight Oscar speeches that will make you cringe
From the slushy to the smug—the stars who gave us a crash course in how not to accept an Academy Award
By Time Out editors Fri Feb 28 2014
Angelina Jolie
Best Actress in a Supporting Role, Girl, Interrupted, 2000
What went wrong?
After God and agent, family is the next on the "to thank" list. Angelina Jolie went a tiny bit too far with her slushy, weird shout out to her Oscar date, her brother James. "I'm just so in love with my brother right now." Cue embarrassed silence. Blame nerves, or maybe that Morticia Addams outfit sent her a little creepy?
Take-home lesson for Oscar winners
Random thought enters your head on the winners' podium. Count to five. Edit.
---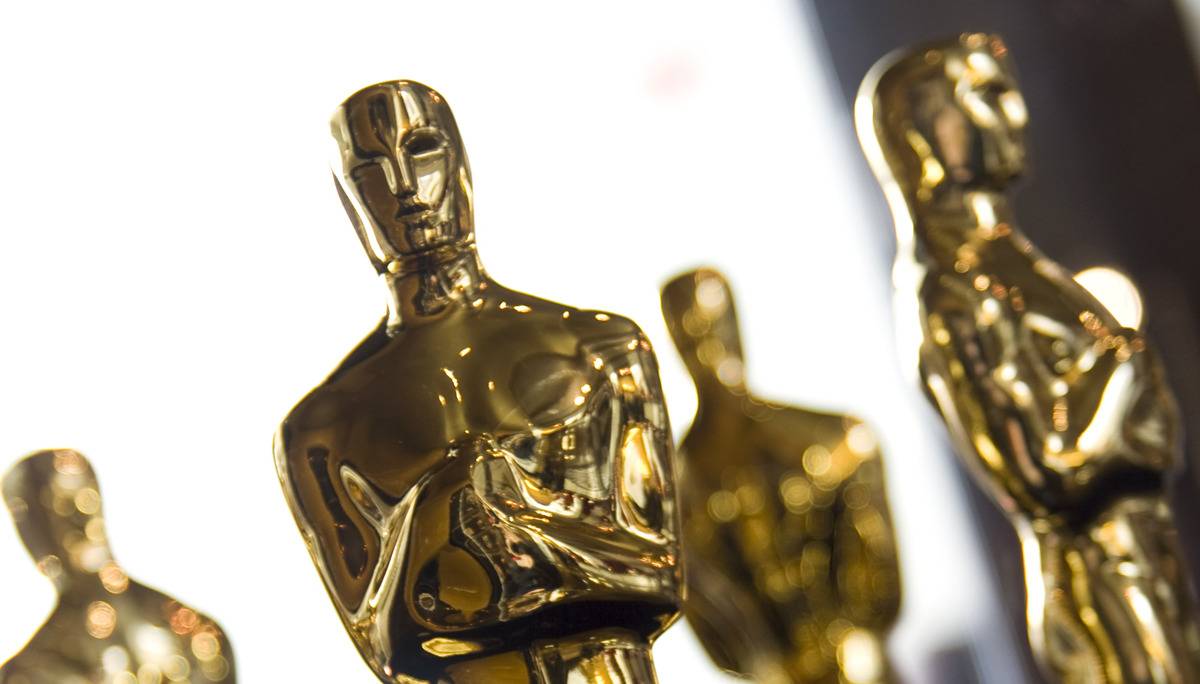 From the worst ever Oscar winners to this year's big contenders, we've got everything you need to know about the Academy Awards.
The best films now showing
Rated as: 4/5
Critics choice
Woody Allen's latest—a lighthearted romance set in 1920s Germany and France—is one of his most charmingly conceived and performed efforts.
Rated as: 4/5
Critics choice
Taking a break from serious superheroics, the Marvel brain trust gets a little silly, with redemptive results.
Rated as: 5/5
Critics choice
The ambition is staggering—a domestic drama shot over 12 years with the same cast—but Richard Linklater more than makes good on his experiment, bringing warmth and insight.