Eight Oscar speeches that will make you cringe
From the slushy to the smug—the stars who gave us a crash course in how not to accept an Academy Award
By Time Out editors Fri Feb 28 2014
Angelina Jolie
Best Actress in a Supporting Role, Girl, Interrupted, 2000
What went wrong?
After God and agent, family is the next on the "to thank" list. Angelina Jolie went a tiny bit too far with her slushy, weird shout out to her Oscar date, her brother James. "I'm just so in love with my brother right now." Cue embarrassed silence. Blame nerves, or maybe that Morticia Addams outfit sent her a little creepy?
Take-home lesson for Oscar winners
Random thought enters your head on the winners' podium. Count to five. Edit.
---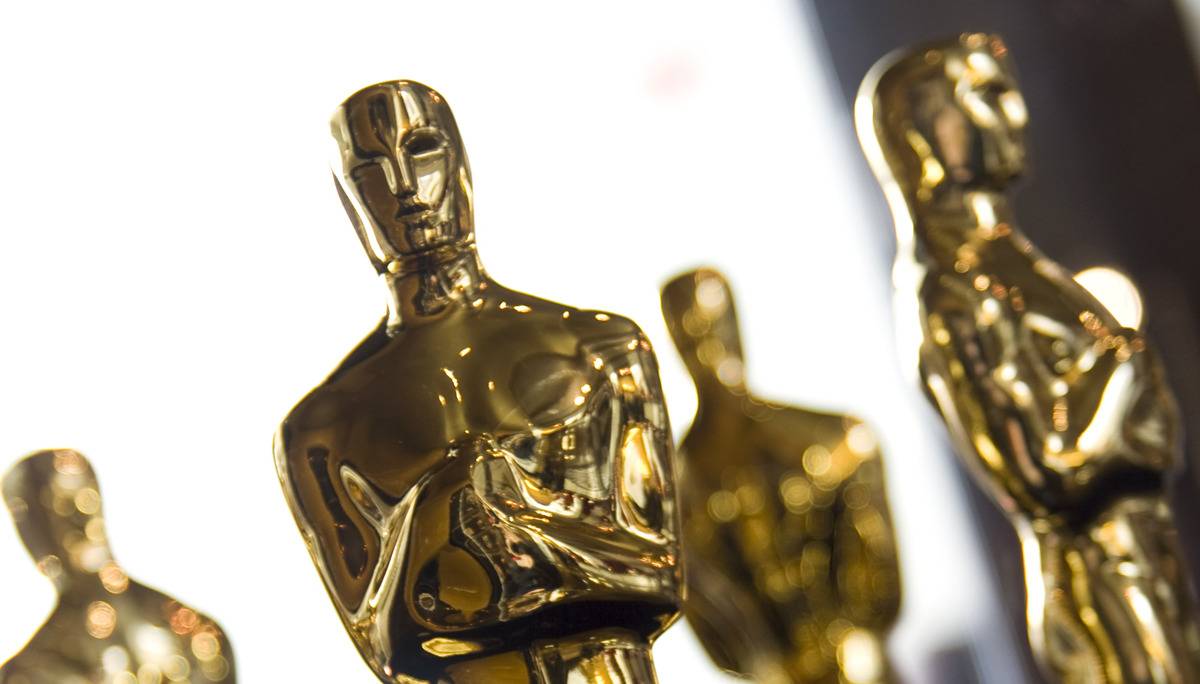 From the worst ever Oscar winners to this year's big contenders, we've got everything you need to know about the Academy Awards.
The best films now showing
Rated as: 4/5
Critics choice
When a husband on a skiing trip impulsively runs instead of protecting his family during an avalanche, his marriage unravels in this comic dissection of macho posturing.
Rated as: 4/5
Critics choice
Filmmaker Laura Poitras was part of the original team with whom Edward Snowden shared his revelations. Her gripping documentary plants us right inside that hotel room.
Rated as: 5/5
Critics choice
Alfred Hitchcock's 1958 masterpiece has never looked as crystal-clear as it does in this restoration, a fresh opportunity to get dizzy with Scottie's doomed love for Madeleine.
Latest Time Out film features
See more in Film