Michel Hazanavicius, director, screenwriter, The Artist
By Interviewed by Joshua Rothkopf Tue Feb 21 2012
Michel Hazanavicius, director, screenwriter, The Artist
---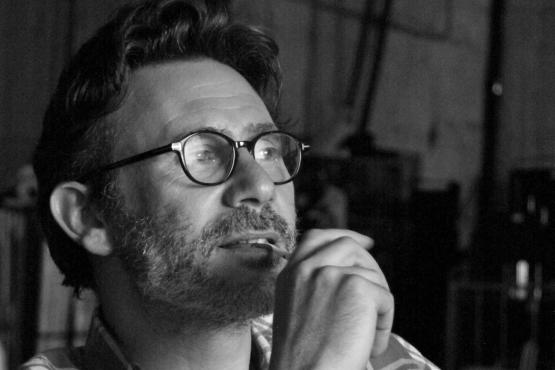 You're in a race with Woody Allen, Terrence Malick, Alexander Payne and Martin Scorsese. No pressure, right?
I'm thrilled. Honestly, a lot of people don't understand why being nominated is good. It doesn't mean you're the best director or that you made the best movie—only that people liked it. I don't want my children thinking I'm the "best" anything. I just try to be the best daddy.

That's cute, but what's the value of an Oscar to you?
They're important for many reasons: I make movies to seduce people, so I'm happy to see people seduced. But for me, even if I don't win, it gives me freedom for the future. It's a way to finance my movies. My only concern is to make good ones.

It's probably convenient that your wife, Brnice Bejo, is also nominated, for Best Supporting Actress.
Ha—not really because I know her. She's has an ego like everybody else, but she's not consumed with it.

That hammy Jean Dujardin—probably a different situation.
I don't live with Jean, so I can't say for sure. [Laughs]

Your script has also gotten the Academy's attention.
A lot of people think that there is no script because The Artist is silent and has no dialogue. But writing it was the most challenging part. I think it's what I did best, actually. I had to find all of our solutions visually. I watched about 80 or 90 silents, just to see what was possible.