Oscars guide 2012
Our predictions, Q&As with nominees, viewing parties and more.
By Time Out editors Wed Feb 22 2012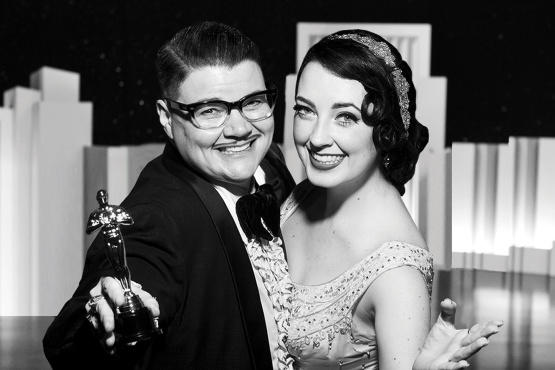 Murray Hill Oscar Party at Joe's Pub Photograph: Francine Daveta
From the strong, literally silent types to the iron ladies, we predict this year's Academy Award winners.

Five first-time Oscar competitors weigh in on the state of the race.

See the 84th Annual Academy Awards at these themed affairs.
---