Tribeca Film Festival 2013: complete schedule
Consult our handy guide of film titles, descriptions and showtimes. Buy your tickets to the Tribeca Film Festival and find activities for before and after the screenings.
By Time Out editors Mon Apr 8 2013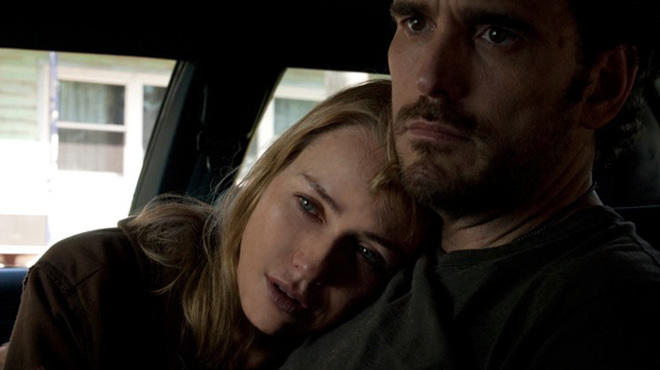 Sunlight Jr.
The 12th annual Tribeca Film Festival is here, running April 17-28 and boasting a line-up loaded with a gaggle of New York premieres, hotly anticipated dramas, absorbing documentaries and much, much more. Want to catch an indie comedy like Adult World, starring John Cusack and Emma Roberts? Maybe take in a vampire-thriller like Neil Jordan's Byzantium, starring The Host's Saorise Ronan? Or how about Mistaken for Strangers, a portrait of Brooklyn rock royalty The National? We've got screening dates and showtimes info on every one of TFF's entries, and tickets are just a click away; it's a perfect opportunity to check out some cutting-edge cinema and then try that hot new restaurant you've always wanted an excuse to line up for. Below is all the info you'll need on the festival, as well as neighboring eateries. (And check are our official recommendations on what to see right here.)

RECOMMENDED: All Tribeca Film Festival coverage
Tribeca Film Festival schedule, showtimes & tickets
---
You might also like
---
Users say
How come you find out how to volunteer to help out at the festival?
Why do you have this scam on your website! To try and see your reviews for the Tribecca Film Festival you have to go through a never ending survey!!!