100 best dishes and drinks in New York City 2012
Our annual guide to the very best dishes and drinks includes psychotropic pastries, next-level mozzarella sticks and dynastic sesame noodles.
By Jordana Rothman Tue Oct 2 2012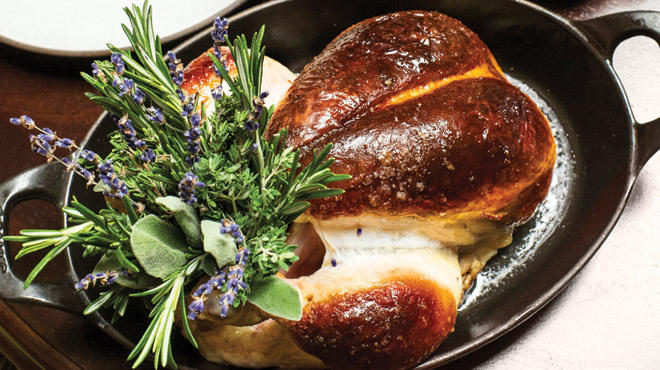 Roasted chicken at the NoMad Photograph: Daniel Krieger
Our roundup of mouthwatering eats and refreshing quaffs spans an ethereal French pastry, a jaw-stretching burger, smoky-sour tofu and 97 other globe-trotting temptations. Click through our list of best dishes and drinks, and get ready to buy a bigger pair of pants.
Related best dishes and drinks coverage
Share your thoughts