Beatles quiz: Call yourself a Beatlemaniac? Prove it!
How much of a Fab Four expert are you? Test your knowledge with our (actually quite hard) quiz
By Amy Plitt Thu Feb 6 2014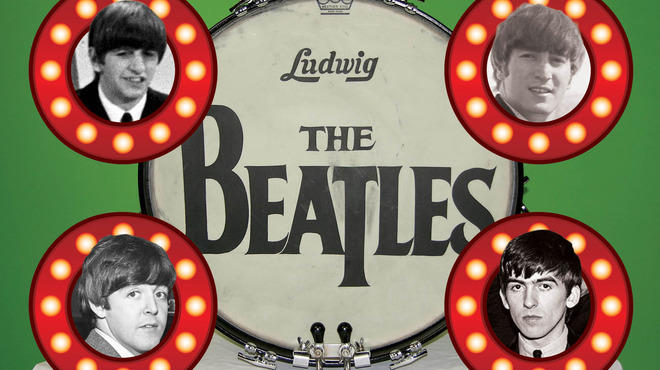 You can recite quotes from A Hard Day's Night and Help!, know the order of side B of Abbey Road by heart, and can name all of the Beatles' wives (and ex-wives). But does that make you a true Beatlemaniac? Test your knowledge of Fab Four arcana with this quiz, devised by Time Out NY senior editor Amy Plitt (for a one-time trivia event, produced by TrivWorks), and see how much you really know about the Beatles.
You might also like
---
Listen to Time Out's Spotify playlist: 50 Beatles covers for the 50th anniversary
Read more music features
Get ready for a busy season this fall, with shows from arena heavy-hitters to indie gems
Sharon Jones, Bad Brains and Shabazz Palaces wowed at the Brooklyn blowout
The composer talks about life after Lou Reed, her history in the record business—and her upcoming shows at the BAM.
See more in Music