Gretchen Parlato's jazz jukebox
The New York singer offers her pick of the sweetest jazz sounds around
By Brad Faberman Thu Dec 12 2013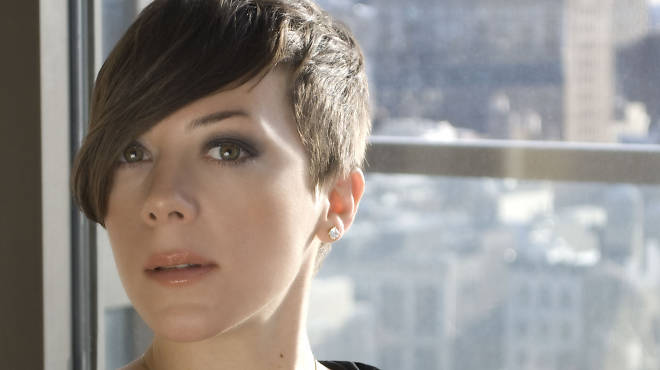 Photograph: David Bartolomi
Much like Gretchen Parlato's voice, Live in NYC, the first nonstudio album and DVD from the New York jazz singer, is gentle but assertive. It's soothing and subtle, but the way its flexible rhythm sections back Parlato through jazz standards, R&B tunes and more paints a crisp, singular picture. In advance of a Friday December 13 release gig, we asked Parlato to name her top live vocal albums from the worlds of jazz and soul.
Bobby McFerrin and Chick Corea, Play (1990)
"You're kind of invincible when you're young.… You're like, I wanna do that. That's kind of the thought I've always had when I would hear Bobby McFerrin."

Donny Hathaway, Live (1972)
"He has one of, if not the most, strikingly beautiful, soulful voices that I've ever heard. It seemed like every note just oozes out of him, like, completely effortlessly."
Sarah Vaughan, At Mister Kelly's (1957)
"Just for her phrasing, for her swing, for just a definitive jazz singer— that album is just incredible in what she does with standards."
---
---
Read more music features
Our pick of the city's best venues for getting your live hip-hop fix, raw and uncut.
Our complete guide to NYC's best summer fests
The vintage blues and folk singer wowed Time Out
See more in Music