Interview: John Corigliano
The American composer explains the thought process behind One Sweet Morning.
By Amanda MacBlane Tue Aug 23 2011
---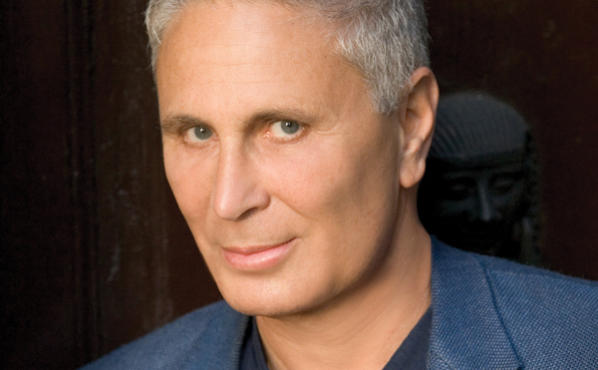 John Corigliano Photograph: J. Henry Fair
Writing a piece of music about 9/11 is no easy task. How did you approach it?
It was very difficult. I knew I shouldn't write a piece of abstract orchestral music about 9/11. Those famous few hours were replayed over and over again. I felt that I had to write something with words, so that the audience was not replaying images of the buildings when they were listening to my music.
How did you find the words?
I wanted four texts that would first evoke 9/10—this innocence with an edge of horror, not knowing that war was coming the next day—then war itself, then a personal view of war and, finally, hope for the end of war.
Why did you choose poems from four different cultures?
Ten years later, we've come to realize that this isn't the only time this has happened. It's happened in every country, in every age, from ancient Greece to the present. When it first happens, it seems all-encompassing, but eventually you realize that this is an event that is typical of history. We just happened to be the people who experienced it this time.Would you have accepted the commission a year after 9/11? The Philharmonic asked me a year after, and I didn't do it. I didn't feel I could. But this time, I felt something else could be said.
One Sweet Morning is the final, hopeful movement. Why did you make this the title of the piece?
I set that text first, and I based everything on the idea that I have to end with "spring will bloom, one sweet morning." It's the idea that one day this will all be over. It's an impossible dream, perhaps, but certainly one worth dreaming [of].
Mezzo-soprano Stephanie Blythe and the New York Philharmonic premiere One Sweet Morning. Avery Fisher Hall (at Lincoln Center) (nyphil.org). Sept 30, Oct 1 at 8pm; Oct 4 at 7:30pm. $33--$115.
Read more
Fall's best classical and opera events
See all of fall's best things to do