Kurt Cobain: About a Son
By Hank Shteamer Mon Aug 13 2007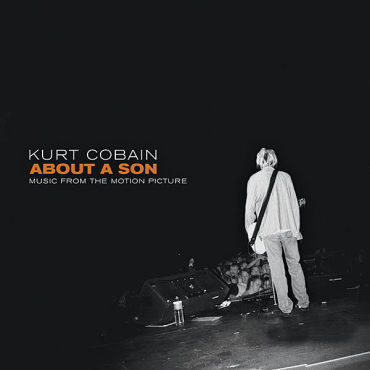 Time Out Ratings :
<strong>Rating: </strong>3/5
Just when you were certain the Cobain mythos had been milked dry, along comes Kurt Cobain: About a Son. AJ Schnack's forthcoming un-doc evokes the sainted artist's legacy via impressionistic, Kurtless shots of the Washington cities where he came of age. The soundtrack takes a similarly indirect tack, compiling artists that inspired Cobain rather than using any of his own material, interspersed with interview snippets provided by Nirvana biographer Michael Azerrad.
Much of the disc features Nirvana's clear antecedents—Scratch Acid, the Vaselines et al.—and contemporaries like Mudhoney. Less obvious choices include Creedence Clearwater Revival, whom Cobain covered in his formative years, and David Bowie. Nearly all of the tracks are excellent, and some of the juxtapositions are exhilarating; where else would you hear Arlo Guthrie's quirky "Motorcycle" segue into Melvins' anguished "Eye Flys"? But the trimmings are truly loathsome: Steve Fisk and Benjamin Gibbard's shimmery "Overture" is a perfect example of the maudlin sentimentality that Cobain, and so many of the artists here, took such pains to refute. And despite their merciful brevity, the interview excerpts smack of false modesty ("I never intended to have any kind of mystery about [Nirvana], it's just that I didn't have anything to say."). It's fun to embrace this great music in mixtape fashion as Cobain may have, but the presentation adds a flavor of overearnest hagiography that, were the artist here to witness it, might only fortify his terrible decision.