Live preview: Beres Hammond
The hottest crooner in Jamaican dancehall brings his act to Manhattan.
By Jesse Serwer Mon Aug 8 2011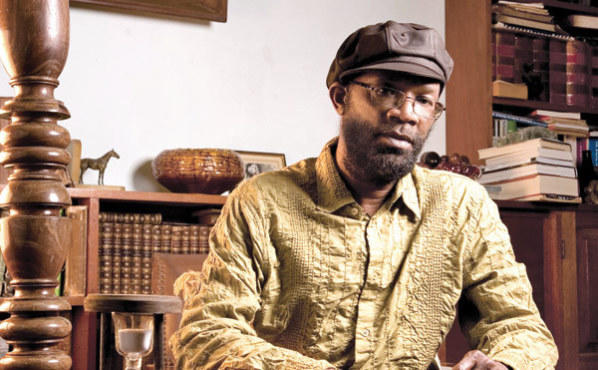 Beres Hammond Photograph: William Richards
Time Out Ratings :
<strong>Rating: </strong>0/5
Arguably Jamaica's most beloved living crooner, Beres Hammond got his start fronting one of the island's first disco-funk bands, Zap Pow, in the '70s, and supplied the burgeoning dancehall movement with sentimental favorites like "What One Dance Can Do" a decade later. It was during dancehall's breakthrough early-'90s period, though, that his bourbon-on-the-rocks vocal style (think Marvin Gaye with a slight patois lilt) truly reached its stride. Hits from that era, like "My Wish" and "Tempted to Touch" (the inspiration for a cocktail by that name at the West Village's chic Jamaican hot spot Miss Lily's), remain Kingston staples to this day. Hammond draws an appropriately intergenerational crowd to his annual summertime appearances in NYC. Typically held at venues near the heart of Brooklyn's Caribbean community, this year the show moves to Hammerstein Ballroom.
Buy music by Beres Hammond on iTunes