Live preview: Big Sean
A Kanye West protg comes into his own with a long-awaited debut album.
By Sowmya Krishnamurthy Mon Jul 18 2011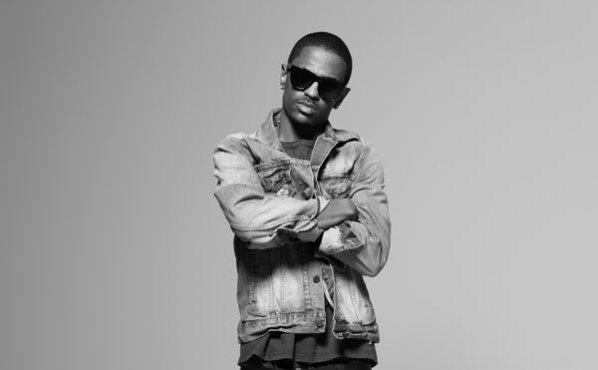 Big Sean Photograph: Fabian Montique
Big Sean proves that a little bit of pluck and patience can go a long way in hip-hop. As a teenager in 2005, he ditched a summer telemarketing job to finagle his way into an impromptu freestyle session for Kanye West at a Detroit radio station. Despite impressing the mogul, Sean didn't catch his big break immediately; he suffered in unsigned-artist purgatory for two years before inking a deal with West's GOOD Music imprint.
Sean spent his early career building up a repertoire with his "Finally Famous" mixtape trilogy (Vol. 1: The Mixtape; Vol. 2: UKNOWBIGSEAN; and Vol. 3: BIG), and collaborated with a slew of major artists, from Wiz Khalifa to Kid Cudi. Lyrical gymnastics and punch lines turned Sean into a blogosphere darling, while boyish amiability made him one of rap's most likable freshmen.
Big Sean's commercial debut, Finally Famous (released Thursday 28), is a formidable effort steeped in twentysomething charisma. At its best, it's simply fun: a toast to the good life. There's no shortage of celebration on singles "My Last" and "Marvin & Chardonnay," while the club-ready "Dance (A$$)," with its infectious sample of MC Hammer's "U Can't Touch This," serves sexuality with a wink. Working among heavyweight cameos by Pharrell, Chris Brown and Lupe Fiasco, Sean more than holds his own. The wait was indeed worth it.
Buy music by Big Sean on iTunes