Live preview: Katy Perry + Robyn
A shameless entertainer and a sly electrodisco fire starter hit town in tandem.
By Mikael Wood Mon Jun 13 2011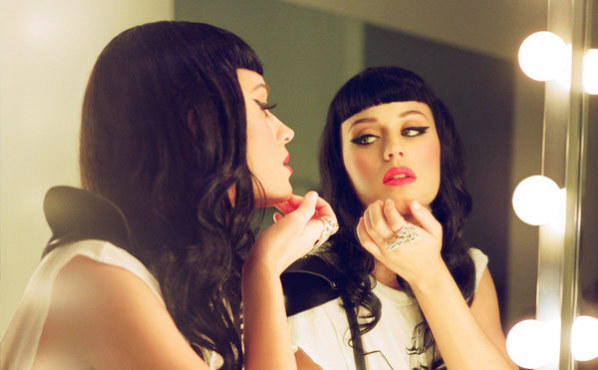 Katy Perry Photograph: Lauren Dukoff
There is no shortage of top-line dance-pop divas on tour this summer—Rihanna, Ke$ha and Britney Spears, just for starters. None, though, promises a goofier good time than Katy Perry, whose new single "Last Friday Night (T.G.I.F.)"—the fifth from last year's hit, Teenage Dream—introduces us to a brace-faced alter ego named Kathy Beth Terry. Is Terry a marketing ploy designed to drive YouTube views and Facebook friend requests? Of course. But she's also yet another indication of Perry's shameless desire to entertain—as is the killer sax solo that crops up near the end of "Last Friday Night." Expect the tune to feature prominently in Perry's current live show, which hits Long Island and Newark this week before circling back to the city in the fall (she plays Madison Square Garden November 16).
One reason to catch Perry now rather than later: In November she won't have Robyn with her. Despite widespread tastemaker acclaim and a super-devoted cult following, this Swedish singer has yet to make the mainstream-American breakthrough that her funny, thoughtful music so richly deserves. Opening for Perry might help change the tide, but even if she ends up playing to half-empty arenas, you can bet that Robyn will bring her usual degree of electrodisco fire.
Buy music by Katy Perry on iTunes