Live preview: Ke$ha
The hottest dance-pop star of 2010 plans ahead as she parties onstage.
By Mikael Wood Mon Apr 4 2011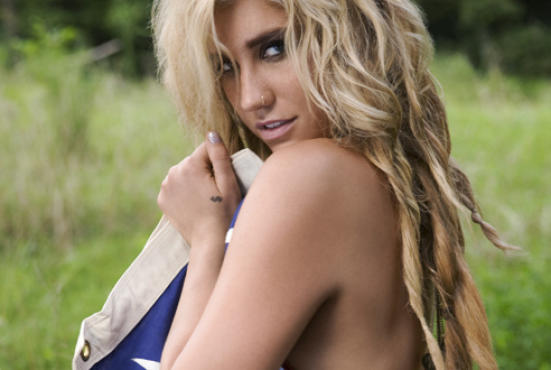 Roseland Ballroom; Wed 13
With two No. 1 singles—and three more in the Top 10—Ke$ha unquestionably owned 2010. But this year, Britney Spears is back with a strong new album that threatens to relegate the "TiK ToK" singer (along with her post-Britney dance-pop peers) to second-banana status. Consider it a sign of Ke$ha's market savvy that she managed to snag a cowriting credit on "Till the End of the World," the stadium-disco stomper that opens Brit's Femme Fatale. We probably won't be lucky enough to hear Ke$ha's take on that gem tonight, but reports from the road indicate that she's closing shows on her first headlining trek—it's called the Get $leazy Tour—with the Beastie Boys' "(You Gotta) Fight for Your Right (to Party!)." Sounds about right.