Live preview: M83
Anthony Gonzalez hits 30 with a burst of new energy and assurance.
By Kristen Zwicker Mon Nov 14 2011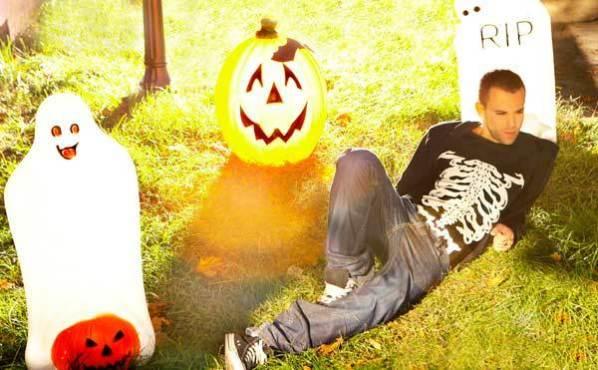 M83 Photograph: Courtesy of the Windish Agency
Youth-obsessed Frenchman Anthony Gonzalez, the electronic whiz behind M83, recently turned 30—and it might be the best thing that ever happened to him. Embarking upon his fourth decade, the synth-pop innovator is adopting a no-holds-barred approach to his work. Case in point: M83's latest release, the soaring double-disc effort Hurry Up, We're Dreaming, which Gonzalez presents as both a tribute to his childhood and a nod to a time when an album was a tangible, enduring object, rather than an assemblage of MP3s offered la carte. (He cites the Smashing Pumpkins' 1995 double album, Mellon Collie and the Infinite Sadness, as a major source of inspiration.) Pitchfork has already proclaimed Hurry Up the "best M83 record yet," so it looks like Gonzalez's plans for a long shelf life just might play out.
He isn't pulling any punches onstage, either; his previously tiptoeing vocals have waltzed to the front and center, gaining both clarity and decibels. Reports from the road continually praise his band's ability to successfully transport the huge sound found on its records into a live setting. Gonzalez credits these developments to the time he spent touring with Kings of Leon, the Killers and Depeche Mode, which inspired him to step more confidently into his frontman shoes. Somehow, after more than ten years of pushing the dreamy boundaries of shoegaze, it feels like he's right on time.
Buy Hurry Up, We're Dreaming on iTunes