Review: Japandroids
By Colin St. John Tue Jul 21 2009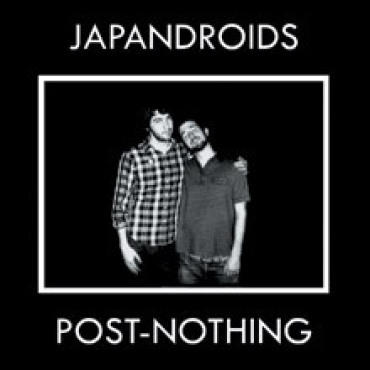 Time Out Ratings :
<strong>Rating: </strong>4/5
A few weeks back at the Siren Music Festival, Japandroids' wide-eyed guitarist, Brian King, marveled that he'd never seen such a crowd (it wasn't even very large) or so much space to roam around on stage. His band's setup allows for plenty of room: The only other member is drummer and co-vocalist David Prowse. But the duo's self-described garage rock is anything but sparse. On their debut full-length, Post-Nothing, these two young Vancouverites fill an eight-song, 37-minute disc with nearly enough power-chord metal, fuzzy punk and angst-ridden sentiment to make us forget that America's teenage population has been musically represented by the likes of Pete Wentz for nearly a decade. (Almost.)
The emergence of Japandroids—along with No Age, Wavves, Titus Andronicus, Abe Vigoda and others—suggests that gritty music filled with heartfelt affirmations might soon find its way into the poster-clad bedrooms of high-schoolers from coast to coast for the first time since Nirvana's reign. On searing anthems like "Young Hearts Spark Fire," the duo speaks for adolescent boys everywhere—and many older "boys," too—screaming, "I don't wanna worry about dying / I just wanna worry about those sunshine girls." Much of Post-Nothing contains loud, seemingly angry music, but King and Prowse's lyrics aren't malicious. Even on the album's closer, "I Quit Girls," the sentiment is simple: "After her / I quit girls." We know the feeling.
Japandroids play Mercury Lounge Sept 24.