Review: Lily Allen
By Cristina Black Thu Feb 5 2009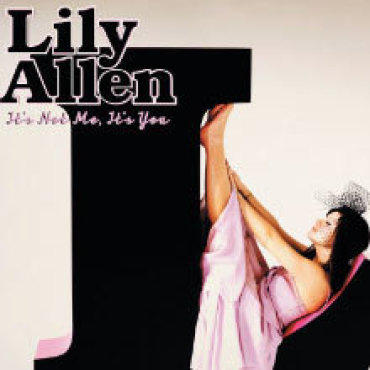 Time Out Ratings :
<strong>Rating: </strong>4/5
Trotting out a follow-up after a smash debut is always tricky, but imagine having to choose between "Everyone's at It" and "The Fear" for the first single off Lily Allen's sophomore set. The former is a drug-problem indictment and the latter is a treatise on the bum-outs of excess. It's all a mite dark for what's supposed to be light pop. ("The Fear" won out in the end.) But these excellent opening tracks show that Allen understands her function in society: to vet bullshit, slap a beat on it and call it out.
The rest of the album unfolds like a list of complaints: This chap can't get me off ("Not Fair"), dating an older fellow is kind of a drag ("I Could Say"), I'm just using you for sex ("Never Gonna Happen"). There's an audible wistfulness in Allen's voice—no surprise if you've followed her misadventures in the tabloids—but the whole thing is set on a Prozac-soaked pillow of robotic beats and puffy synths by the Bird and the Bee's Greg Kurstin, who produced a few tracks on her debut, Alright, Still. That album's Mark Ronson--helmed horns and ska samples are gone now. What's left is pure confection, even on the extreme-dis track "Fuck You." Originally titled "GWB," presumably after our former President, the angry tune sounds like a 1960s jingle for dishwashing liquid. In Allen's hands, searing honesty is sugary sing-along.
Buy It's Not Me, It's You on iTunes
It's Not Me, It's You (Capitol)