Review: Random Axe
Black Milk, Guilty Simpson and Sean Price are a multiregional supergroup worth watching.
By Jesse Serwer Mon Jun 13 2011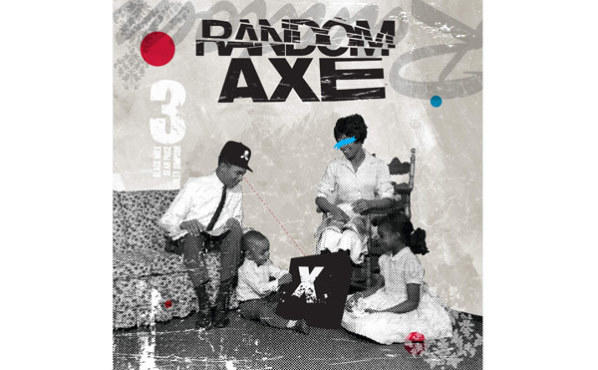 Random Axe Photograph: Courtesy Duck Down
Time Out Ratings :
<strong>Rating: </strong>4/5
Random Axe isn't the only new underground rap crew of note with membership in both New York and Detroit—Slaughterhouse, which includes Brooklyn's Joell Ortiz and Motor City MC Royce da 5'9", recently signed to Eminem's Shady Records. But on their self-titled debut, the trio of Black Milk, Guilty Simpson and Sean Price makes a strong case that it's the multiregional supergroup worth watching out for.
Milk, a gifted producer whose straightforward rhymes have not always been as sharp as the brilliant beats on his solo LPs, finds complementary foils in surly Brooklyn rapper Price (of Boot Camp Clik and Heltah Skeltah fame) and Simpson, a J Dilla disciple whose flow is as intimidating as his name suggests. Milk's beats here are generally less experimental than those on his own 2010 LP, Album of the Year, but standout tracks like "Understand This" and "Shirley C" boast unusually intricate drum patterns.
Simpson, the group's least-known quantity, delivers the album's fiercest lyrical punches. "I'll carve a smile right next to your frown/Like laugh now, cry later," he quips on "Chewbacca," while on "Everybody Nobody Somebody," he rhymes matter-of-factly about strip-club politics over a creepy beat that could be the ghost of Jacob Marley's theme music. It's unclear whether Random Axe will be a one-off project or an ongoing concern. But the solid results produced on its debut LP should be enough to justify a sequel, at least.
Random Axe plays Highline Ballroom Tue 21 () and Wed 22 ().
Random Axe (Duck Down Music)