Review: Sean Kingston
By Hank Shteamer Tue Sep 15 2009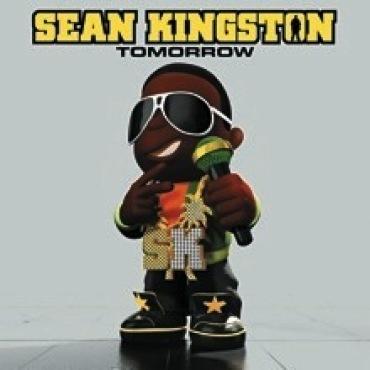 Time Out Ratings :
<strong>Rating: </strong>4/5
If Sean Paul is pop-reggae's quintessential bad boy, Sean Kingston is his cuddly-teddy-bear counterpart. The 19-year-old, who broke out in 2007 with the irresistible "Stand by Me" makeover "Beautiful Girls," sounds like a boyish softy even on racy bangers like "Fire Burning," the lead single from this highly impressive sophomore effort. But the uplifting kiss-off tune "Face Drop" shows Kingston at his best, combining bubblegum crooning with sleek production and candid wordplay ("Sayin' that I look better if I was thinner / Don't you know you shoulda loved me for my inner"). Even when his Jamaicanisms seem shticky ("Island Girl"), Kingston radiates 1,000-watt feel-good charm.
Sean Kingston plays Gramercy Theatre Nov 4.