Review: Tinted Windows
By Hank Shteamer Thu Apr 16 2009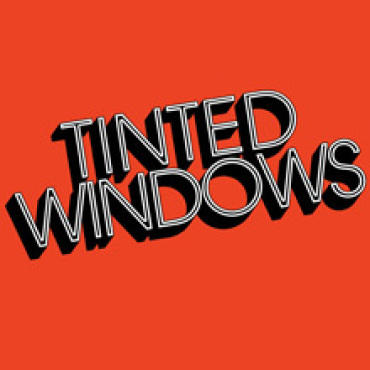 Tinted Windows
Time Out Ratings :
<strong>Rating: </strong>3/5
Tinted Windows is easier to take seriously than most supergroups simply because it's not all that super. To what part of the population would an ultrapeppy power-pop band featuring Taylor "MMMBop" Hanson, former Smashing Pumpkins guitarist James Iha, Fountains of Wayne bassist Adam Schlesinger and Cheap Trick drummer Bun E. Carlos come off as a mouthwatering proposition? The oddball combination works better than you'd expect, but operates in a narrow stylistic range that might have worked better in a one-off single or EP.
The band offers hooky, lovelorn bubblegum rock, driven by Hanson's soaring vocals. Punkish lead track "Kind of a Girl"—riddled with whoa-whoas, fuzzy guitar jangle and airtight melodic contours—tells you pretty much all you need to know, though the disc also includes a respectable stab at a yearning, radio-friendly ballad on "Back with You."
If there are few outright duds on the 35-minute album, getting through it is still a chore. It's admirable that these musicians bothered to cook up 11 songs in these digital-single-driven times, but they should have considered going with the flow.
Tinted Windows plays Mercury Lounge Mon 20.