The Claudia Quintet + Slavic Soul Party!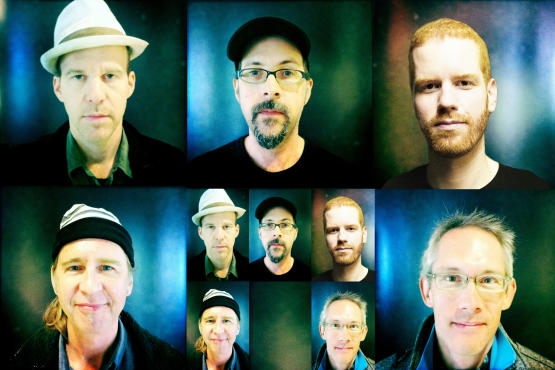 The Claudia Quintet Photograph: Courtesy Cuneiform Records
Time Out says
Thu Mar 15 2012
The Claudia Quintet, an all-star assemblage led by drummer-composer John Hollenbeck, combines proggy grooves, floating harmonies and searching improv into a cohesive amalgam that's unlike anything else in or out of town. Tonight, the combo's current lineup—Hollenbeck, reedist Chris Speed, accordionist Red Wierenga, vibraphonist Matt Moran and bassist Drew Gress—celebrates a new album, September, with Moran's steamy Slavic Soul Party! in support.
Write your own review