Top 20 winter concerts
Chill out at these hot events during the next three months.
By TONY Music Mon Dec 5 2011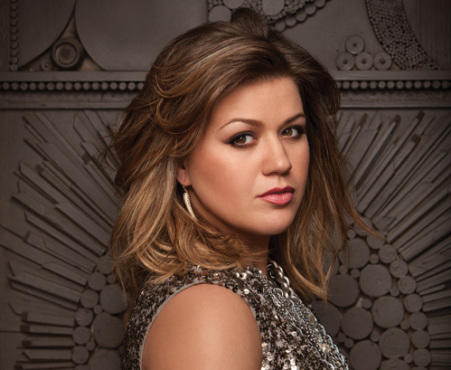 Kelly Clarkson
You're all tied up for most of the holiday season, Lord knows you've made your New Year's Eve plans by now, and maybe you're already fighting for space in a favorite romantic restaurant or sexy nightspot on Valentine's Day. But what else are you going to do to while away the winter doldrums?
Fear not! Your friends on the TONY Music team have culled through the listings, the calendars, the e-mails and everywhere else to find the best shows coming up between mid-December and the end of February. Read on, and start marking your calendars now.... Tickets are already on sale for practically everything that follows, and some are already sold out. (Hello, Craigslist?)