Live preview: Le Magnifique at the Rose Theater
Opera Lafayette plies its skills in Grtry's nascent com-rom at Columbus Circle.
By David Shengold Mon Jan 31 2011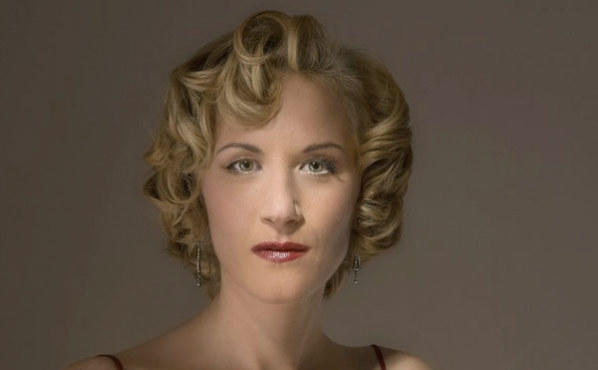 Marguerite Krull Photograph: Kingmond Young
Rose Theater (at Frederick P. Rose Hall); Wed 9
Washington, D.C.--based French Baroque troupe Opera Lafayette has racked up an impressive discography on Naxos—they've tackled Lully, Gluck, Monsigny, Philidor, Rameau and others—and an equally imposing list of concert and opera performances under Ryan Brown, its committed, accomplished founder and music director. The company's performance of Gluck's Armide at Lincoln Center's relatively intimate Rose Theater proved one of last year's freshest, most compelling events. Now, Opera Lafayette returns with a still greater rarity: the modern-world premiere of Andr Grtry's 1773 com-rom (that's comdie romantique), Le Magnifique.
Most people know this composer only through Tchaikovsky's sampling of a nostalgic Grtry aria for texture in his own Queen of Spades. Tremendously popular in his day, Grtry helped to establish the genre of opra comique, the great-granddaddy of the musical comedy. Le Magnifique derives from Boccaccio, its romantic intrigues taking place in a rather fantastical medieval Florence.
Opera Lafayette's concert staging, sung in French with English narration by baritone Randall Scarlata, employs the choreographic talents of period-dance expert Catherine Turocy—a must, since Grtry's score is uncommonly linked to aspects of stage movement. Leading the young, promising cast are the Swiss tenor Emiliano Gonzalez Toro, making his New York debut, and Marguerite Krull, a delightful, stylish vocalist familiar from Caramoor and Glimmerglass, but heard far too little hereabouts.
Share your thoughts