1 Thing: Thursday
By Jonathan Shannon Thu Aug 7 2008
Here's the "1 Thing" to do tonight if you feel like: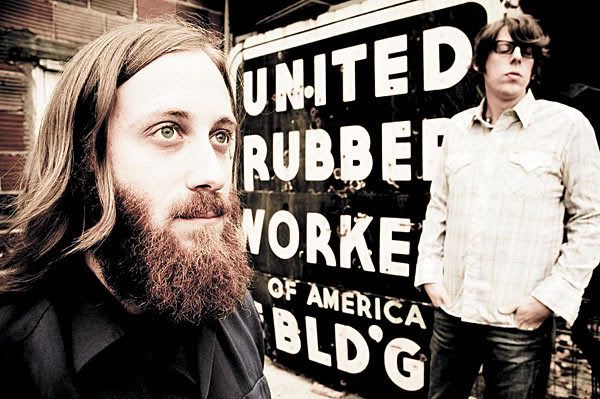 Rocking till you're black and blue (or unplugging for free).
Peeling off the layers of a best-seller with some smelly folks (free).
Getting free dance lessons from a master in Brooklyn (free).
Being served by illustrious authors (free).
Dating a green fairy (free).
Taking Giant Steps to see a DJ of impeccable taste.
Spending another evening of your life Half Baked.
Hearing from authors who won't be enjoying the Olympics (free).
There's plenty more here.