Fashion Week: Kisan/Sonia Rykiel Party
By Noelle Stout Wed Sep 10 2008
Last night there was a double fete to celebrate the opening of Icelandic boutique Kisan (125 Greene St between W Houston and Prince Sts) and Sonia Rykiel's spring 2009 collection. Models circulated in Rykiel's signature bulky knits and fun prints (left) looking like snow bunnies that emigrated from Disneyland Russia.
But Kisan's goods—an assortment of clothing, accessories and design objects for women and children—were the center of attention. There was something for every person on your holiday shopping list. Here are some of my favorites:
I love this ultramod menorah, and this children's necklace that is modeled on a camera—there's a looking glass where the lens would be.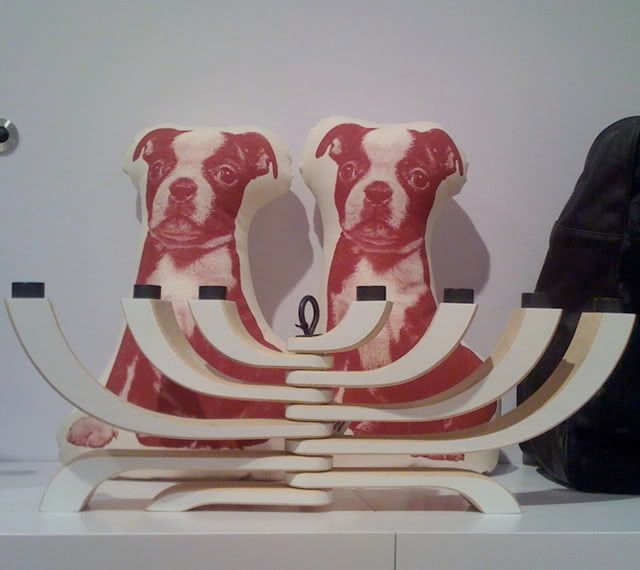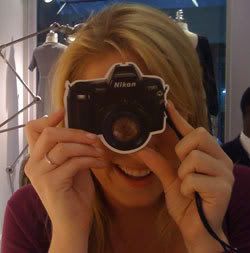 This gag-gift breath spray promises that one spritz will help you understand modern art or revisit your happy childhood memories.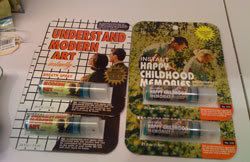 Full Fashion Week coverage: timeoutnewyork.com/fashionweek