Five things to do today
By Own This City Mon May 9 2011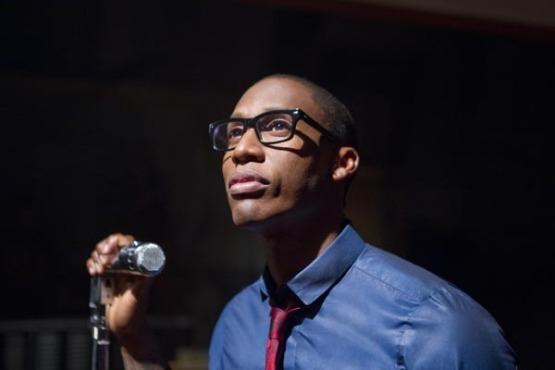 Raphael Saadiq
Music
Raphael Saadiq
Consummate soul man Raphael Saadiq appears at S.O.B.'s.
Event
The Big Quiz Thing
Show off your impressive stash of trivial knowledge, or your ability to come up with smart-alecky witticisms, at this live trivia game show at Drom.
Things to do
TV Party: Twin Peaks
Watch the cult '90s show with a bevy of like-minded souls, down themed cocktails and participate in trivia at the Bell House.
Comedy
The Adam Wade from NH Show
Sweet, committed Moth storytelling champ Adam Wade shares events of his youth and old home movies at UNDER St. Marks.
Nightlife
Blkmarket Membership: Movement Festival Preparty
Blkmarket Membership's Taimur and Fahad toss another hoedown dedicated to underground electronics.