Five things to do today
By Own This City Mon May 23 2011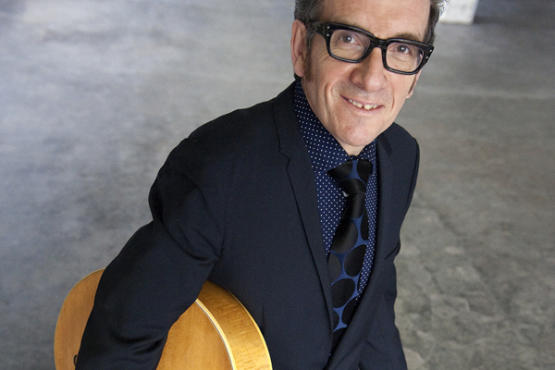 Elvis Costello
Music
Elvis Costello and the Imposters
Elvis Costello revives his "Revolver" shows at Beacon Theatre, in which a giant spinning wheel determines the night's set.
Event
Visionaries Series: Alice Waters
Chef and author Alice Waters talks about her work with Slow Food International and her Edible Schoolyard project at the New Museum of Contemporary Art.
Comedy
John Mulaney: For the Hour
John Mulaney is an SNL writer who has plowed his way to the top of the local stand-up heap. See him at Upright Citizens Brigade Theatre.
Things to do
The Big Quiz Thing
Show off your impressive stash of trivial knowledge, or your ability to come up with smart-alecky witticisms, at this live trivia game show at Drom.
Nightlife
Konkrete Jungle
Dance to drum 'n' bass rhythms at lounge Sutra.