Five things to do today
By TONY staff Tue Jun 7 2011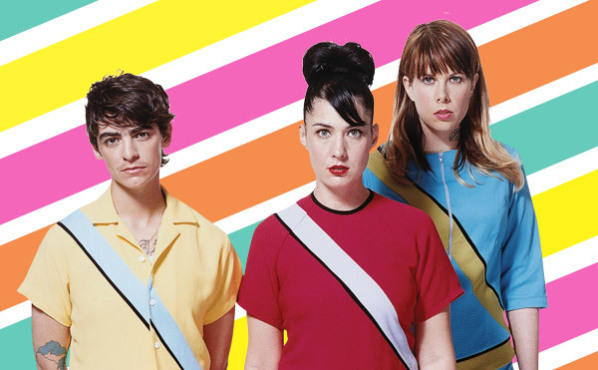 Le Tigre Photograph: Dusty Lombardo
Film
Under the Influence of Le Tigre
The pioneering feminist electro-rockers are the subject of a new documentary; members Kathleen Hanna and Johanna Fateman will discuss the film after a screening.
Food and culture
The Sixth Taste of LIC
More than 50 of the borough's best food spots like M. Wells serve up tastings while choreographer Juliana F. May serves up a surprise performance.
Shopping
Diane von Furstenberg
One of the most highly anticipated women's blowouts of the season is finally here.
Music
Keren Ann
Keren Ann taps the softer edges of '60s folk and psychedelic pop, to slow, sweet effect.
Lecture
Adult Education
Tonight's presentations include tips on making your life an orgy of fun and breaking up with Twitter.