Free Love: Thursday, Dec 13
By Ashlea Halpern Thu Dec 13 2007
Aw, 'member Playgirl? It still exists!
And for those of you who are sexually frustrated enough to pine after never-gonna-rock-it glossy pics of men with spray-can tans, sidle out round 7pm for tonight's Playgirl Holiday Party at Happy Ending (302 Broome St between Eldridge and Forsyth Sts, 212-334-9676). I'm thinking there'll be goody bags jammed with cheap lube and battery-operated thingamabobs, pinup boys publicly rubbing their banana-enhanced pants in blushworthy ways and all sorts of other Cathy-esque mayhem. Tell Mom!
The cost is nil but you do have to R.S.V.P. (pgedit@playgirlmag.com). And no funny business—I'm not footing the bill for your morning-after pill.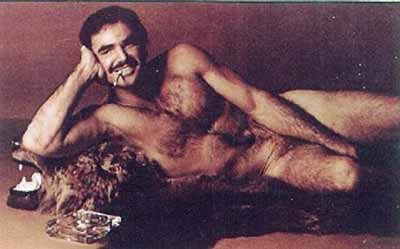 Write your own review