Free things to do today: Love stories, pinup girls and philosophy
By Own This City Wed Jan 26 2011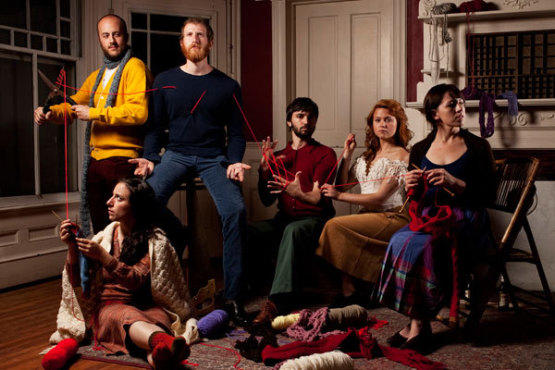 Photographer:DL Anderson
Event
How I Learned I Was Basically In Love with You
Tonight's installment of the monthly How I Learned storytelling series at Happy Ending is also its two-year anniversary, which host Blaise Allysen Kearsley will be celebrating with a special musical guest and a full evening of amorous tales.
Nightlife
Spanking of the Lower East Side
The '50s-pinup-inspired venue Nurse Bettie (named for the notorious Bettie Page) is a natural setting for burlesque performers, who appear there twice a week.
Books
"Does Philosophy Still Matter?"
A panel of heavy-hitting authors and academics convenes to mull over the heavy question posed by the title of the panel at the New School for Social Research.
See all free things to do today