Halloween and other events happening tonight in New York City
If you're feeling stir-crazy post-Sandy, find out where events are happening in NYC.
By Amy Plitt Wed Oct 31 2012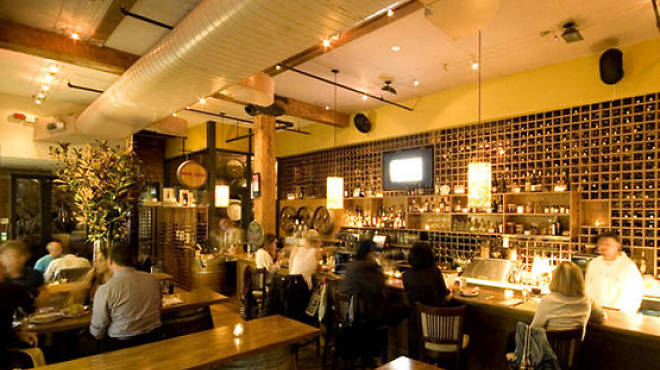 The Barrel Room at City Winery
There's no doubt that the devastating effects of Hurricane Sandy continue to affect New Yorkers: Hundreds of thousands of city dwellers remain powerless, and mass transit is still a clustermess (at least until tomorrow—but even then, it'll likely be crowded and slow). But slowly but surely, things are getting back to some semblance of normalcy—we've witnessed plenty of crowds out at local businesses that are open, and some venues are still holding events tonight. Check out the list below for a few things that you can do tonight (Brokelyn also posted a list of Halloween parties in Brooklyn); and of course, don't forget that if you're able, you can find ways to help out in the wake of Hurricane Sandy.
Events happening October 31
---
---